THE LIMMITLESS PROTOCOL
The Basic Limmitless Protocol is a 21 day Treatment, it Includes:
21 Nutri-T, 2 NutriCore PLUS, 2 NutriSilver, 2 AntiOxi and 2 MorLife.
PLUS, you must drink the "Advanced Green Juice" an amazing nutritional juice to be done at home.
---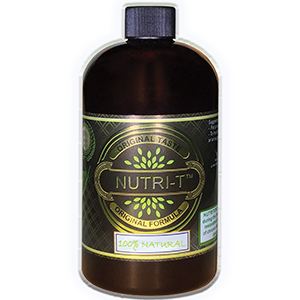 Nutri-T
Herbal Empirical Formula
---
Nutri-T is NUTRITION to be taken ... mainly during prevention and / or during restorative treatments of chronic degenerative diseases.

This product has unique INGREDIENTS and EXTRAORDINARY BENEFITS, thanks to the NUTRITION it provides.

It is a combination of plants, powerful natural NUTRITION that strengthens the immune system against many kinds of deficiencies ... and its benefits are very remarkable when it is used to NOURISH the organism in case of chronic degenerative diseases.
Nutri-T is NUTRITION - designed to modify health deficiencies in the human body.
$25.00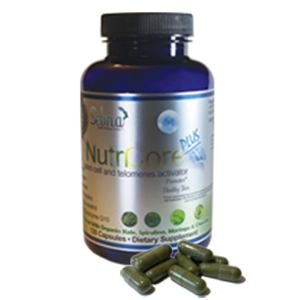 NutriCore PLUS
Nutrition to support stem cell proliferation and telomere regeneration.
---
An exclusive formula, NutriCore PLUS is:
• Nutrition that supports the health of stem cells and telomeres.
• Nutrition to support preventive aging.
• Nutrition to give your skin a younger and healthier appearance.
• In each capsule you will find a powerful nutritional blend.
NutriCore PLUS is pleasantly enriched with: Organic Kale, Organic Chlorella, Organic Spirulina and Organic Moringa.
Also contains Quercetin, Resveratrol, Phosphorus, Vitamin A, CoEnzyme Q10, Lecithin, Astragalus, etc.
NutriCore PLUS - Is a vital product for your health.
$94.95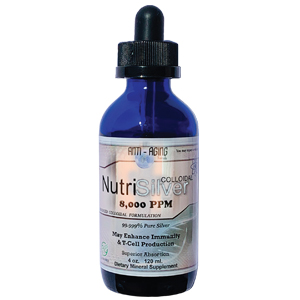 NutriSilver
Advanced Coloidal Formulation - 8,000 PPM
---
- With the power to destroy more than 650 pathogens

"Pathogen" literally means any disease-causing bacteria, viruses, fungi, or microbes.
- It has no side effects.
- Its safe for internal and external use.
- NutriSilver contains antiseptic, antibacterial, antifungal and antiviral qualities.
- The Oldest Modern NATURAL Antibiotic.
NutriSilver - Has numerous potential benefits for your health.
$125.90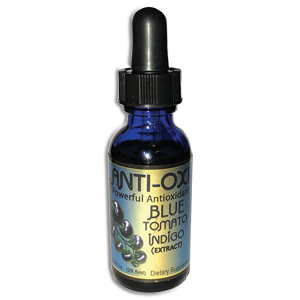 AntiOxi
It has unique health benefits due to its antioxidant properties.
---
It might help decrease the risk of prostate, lung, stomach and other type of cancers.
The Blue Tomato Indigo has a long list of nutrients, such as vitamins A, C, B, PP and K.

AntiOxi - Blue Tomato Indigo Extract has a higher concentration of vitamins, minerals and nutrient.
Plus magnesium, calcium, iron, zinc, copper, potassium, bioflavonoids, glutathione (effective against cancer).
Its purple skin has high levels of anthocyanins, disease-fighting compounds that help fight cancer, reduce inflammation and slow down the aging process.
AntiOxi - Rich in vitamins, minerals, calcium, iron, zinc, copper, zinc and more.
$29.95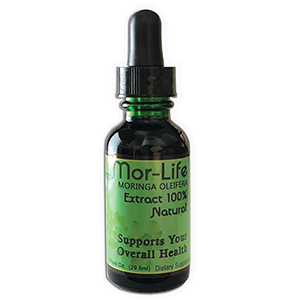 MorLife
Moringa Oleifera - Extract - "The Miracle Tree"
---
Moringa is a Superfood - - Is rich in nutrients: Fiber, Proteins, Vitamins, Minerals, Amino Acids, approximately 46 AntiOxidants and Phytonutrients.
There is an old saying: "Moringa Oleifera may help prevent 300 diseases."
Moringa Oleifera is traditionally been used for conditions such as: Diabetes, cholesterol, Long-lasting inflammation, Bacterial, viral, fungal infections, Joint pain, Heart health, Cancer, Liver damage caused by medicines, Stomach ulcers, Asthma, Wound healing, Ulcerative colitis, Diarrhea, Anemia etc. etc. etc.
MorLife (extract)- Contains More Than 90 Nutrients.
$29.95